Sourced directly from farmers, we process and supply exclusive range of frozen fruit pulp, well known for healthy ingredients and pure nutrition in an appealing packaging
What is Frozen Fruit Pulp?
The frozen fruit pulp is used to produce mainly juice, nectar, jam, ice cream, candy, yogurt, cereal bars, and alcoholic drinks. The fully matured fruits are harvested, quickly transported to fruit processing plant & inspected. Selected suitable quality of ripened fruits are washed, deseeded, pulp extracted, thermally processed and aseptically filled by the HTST process in pre-sterilized bags which are hermetically sealed, processed and cooled.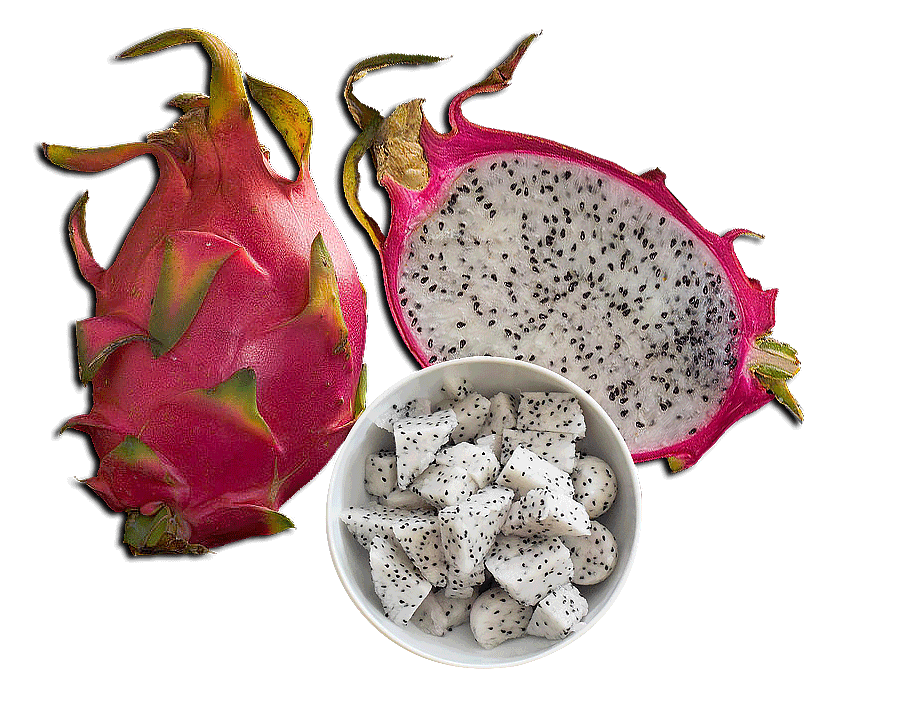 Contact us right now to get a free sample and a quote as per your requirement within 30 minutes