Prepared in most hygienic conditions, each of our frozen vegetables offers long-lasting freshness, taste, and texture which make our brand presence felt across the nation
What is Frozen Vegetable?
For the purpose of storage and transportation, fresh vegetables obtained from the farm are processed to reduce their temperature below their freezing point. They are picked at peak ripeness, but unlike fruit, they are blanched prior to freezing, destroying enzymes that cause discoloration, browning, and flavor loss.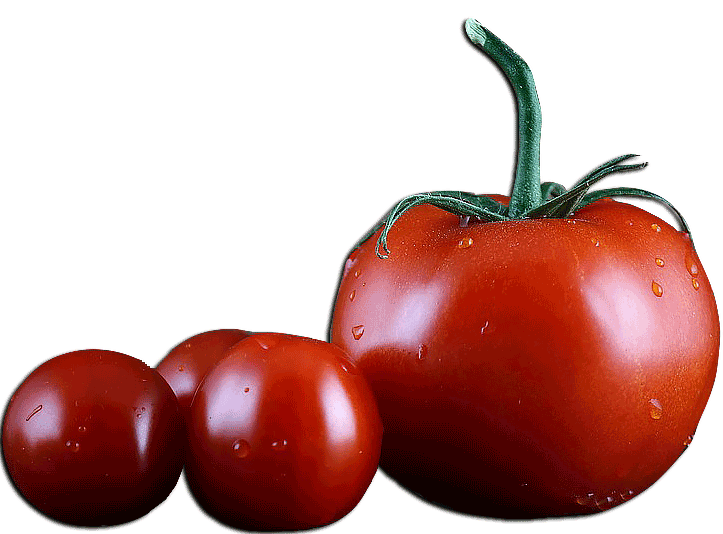 Contact us right now to get a free sample and a quote as per your requirement