Fruits Handpicked
We are dedicated to providing you with premium-quality frozen fruits and vegetables.
Get in touch
Fresher than Fresh
Highest quality ingredients for your products that will make your customers go wow..
Explore range
Better ingredients
Frutteto is leading manufacturer, supplier and exporter of fresh frozen fruit, pulp, puree and juices in India.
Explore Range
Highest quality frozen fruits available with multiple packaging options.
Frutteto collects ingredients directly from the farm followed by blast freeze.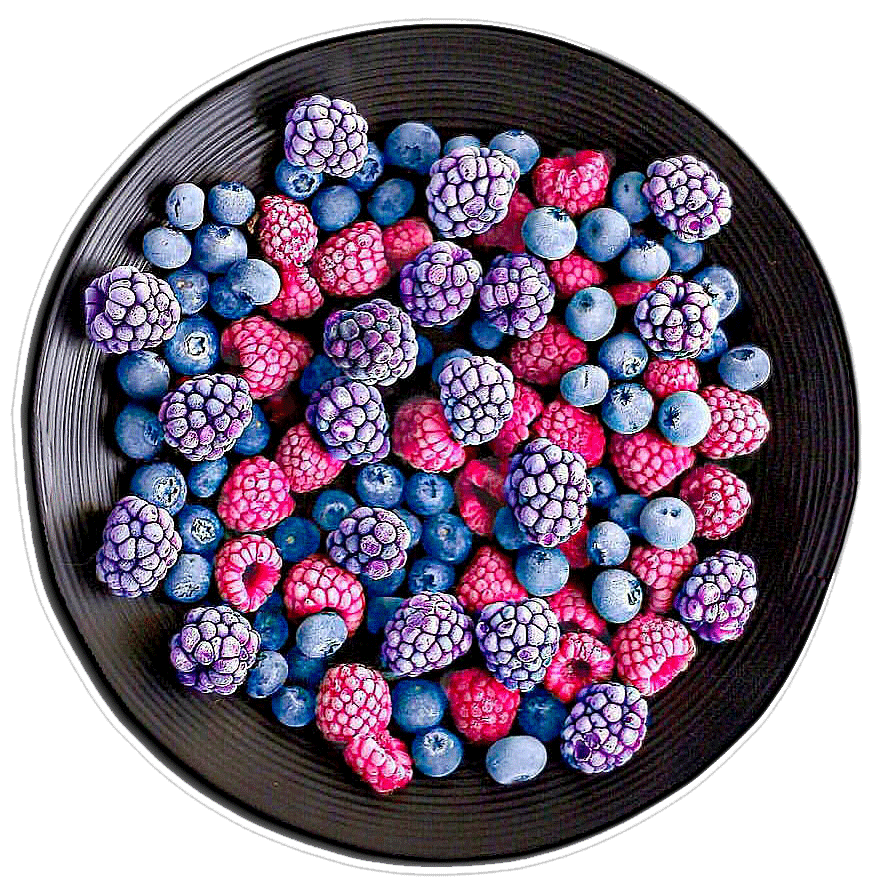 No preservatives or coloring required for frozen fruits.
We get it from the farm, so we pass on the benefit to you. Simple.
Made from hand-picked fresh fruits which are then processed at the optimal stage of ripeness according to a simple, but accurate production process.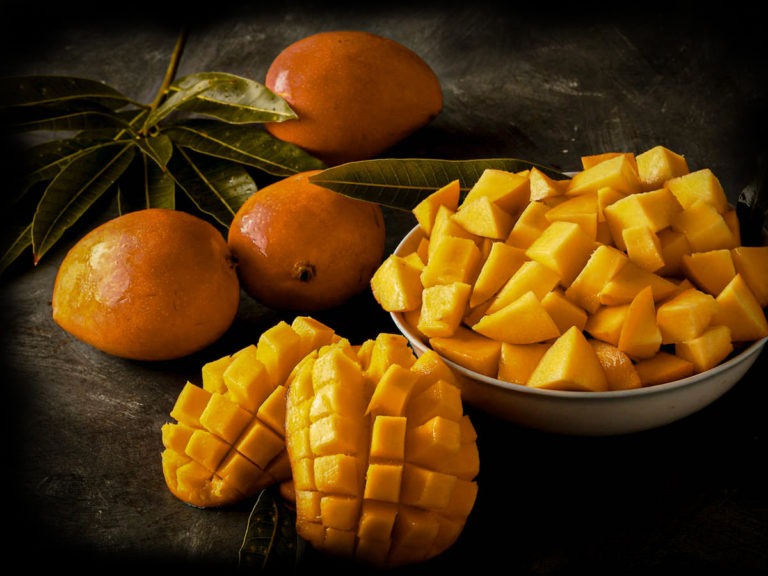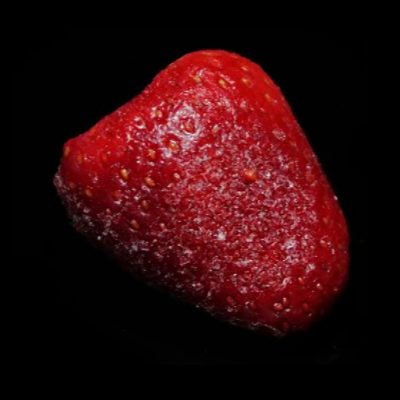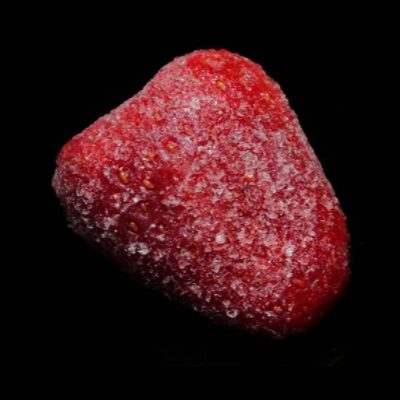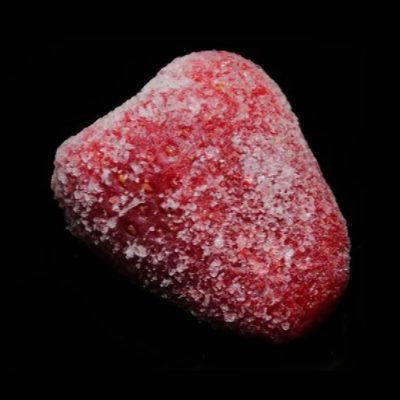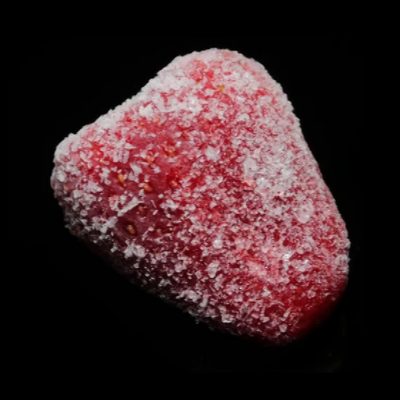 From frozen Apricot slices to Strawberry, we've got your back. Added to this range is, of course, the high-quality natural goodness and freshness.
No sugar, preservatives or colorings are added keeping the exceptional nutritional qualities of fresh fruits almost unchanged.
Paradise Juice is a brainchild of Sunil Jaiswal who started with a small fruit juice kiosk in Navi Mumbai. Driven by purpose to do good, he soon found an opportunity to set up his own juice cafe in Reliance Corporate park. The Paradise got Juiced.