We offer private label services to partners with like-minded values and a commitment to serve the highest integrity frozen products
Frutteto is a Nashik based company, and we pride ourselves in procuring fresh fruits and vegetables directly from the farms. This is our recipe to produce the best tasting frozen ingredients with long-lasting freshness, taste, and texture. We care about our people, the environment, and the products which we process carefully for the industry.
Having been in the industry for quite a long time, we know how important it is for businesses to source quality ingredients for their clients. In addition to our fruit processing, we can provide assistance with client support, and regular distribution orders.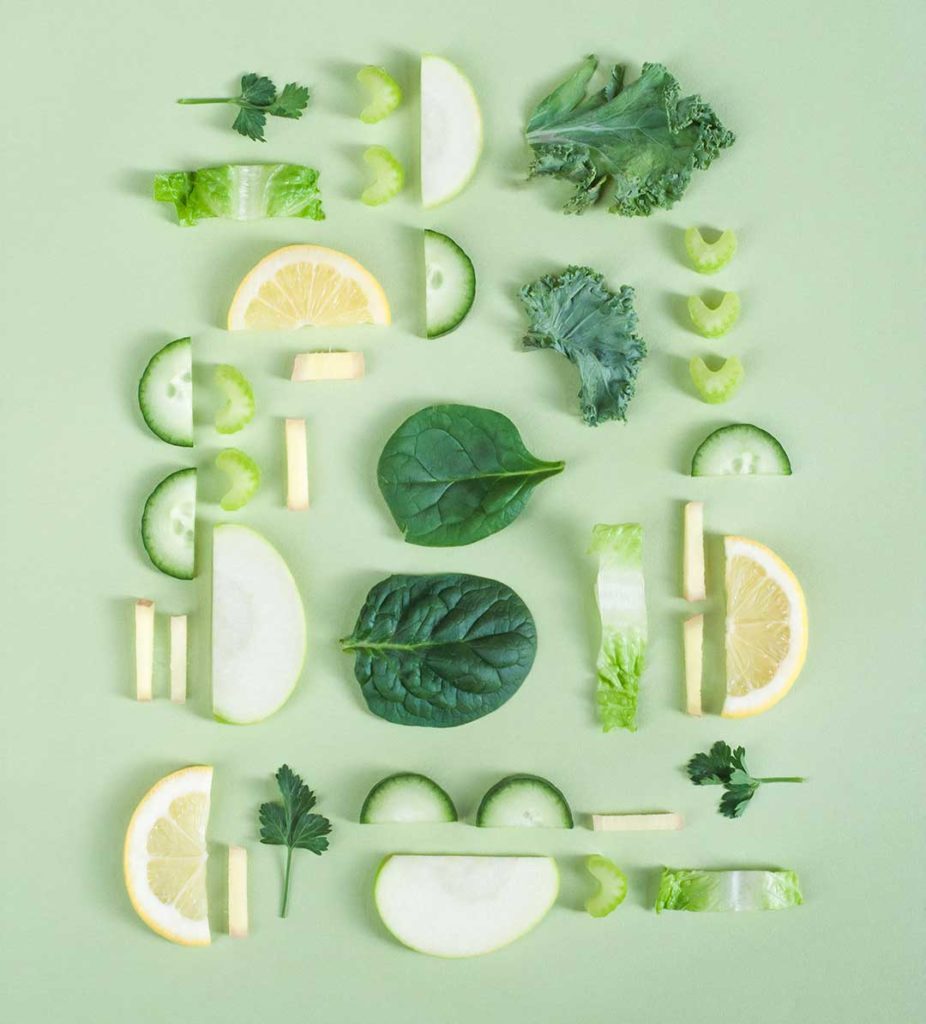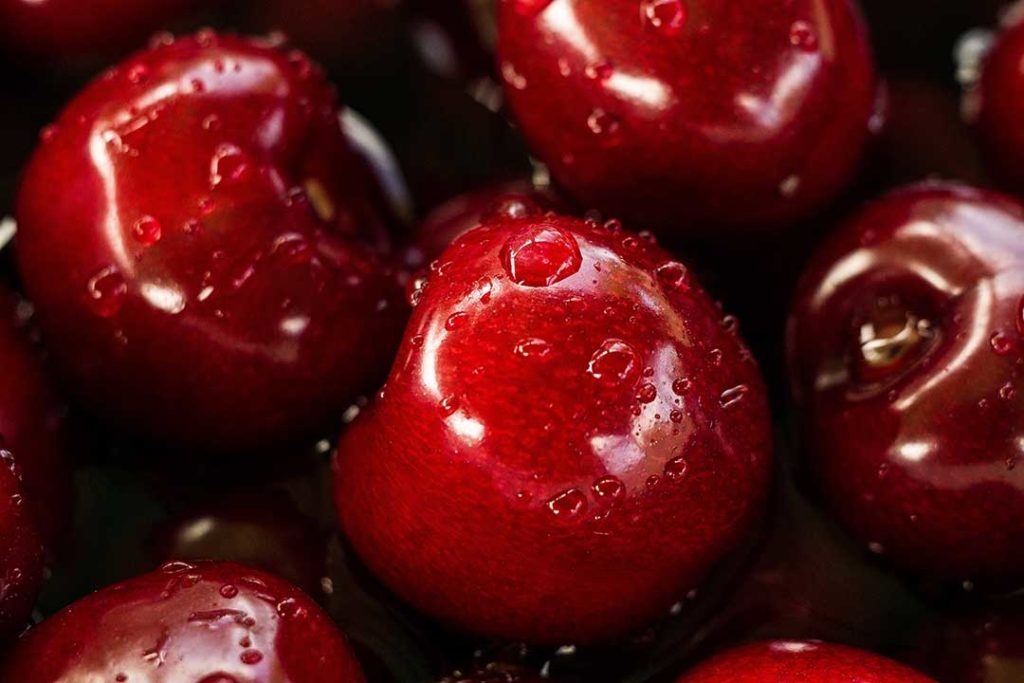 We have built a reputation as the premium supplier for brands looking for a private label solution for Frozen Ingredients – Fruits and Vegetables. Our purpose designed facility with state of the art equipment benefits from economies of scale and a tailored supply chain.
We provide following products under our private labeling service. You can click
on categories to check the complete list of available products