At Frutteto, we adhere to the highest standards in the production of our products.
Incorporated in 2009, Paradise Juice Pvt Ltd launched two brands since its inception – Frutteto and Vegeto. As the names suggest, Frutteto is all about fruits and Vegeto is for vegetables.


Paradise Juice Pvt Ltd sources its raw material directly from farmers eliminating middlemen and increasing the remuneration to the farmer for his produce. A winning situation for both the market participants whereby the farmers benefit in increased income and PJPL receives consistent good quality fruits.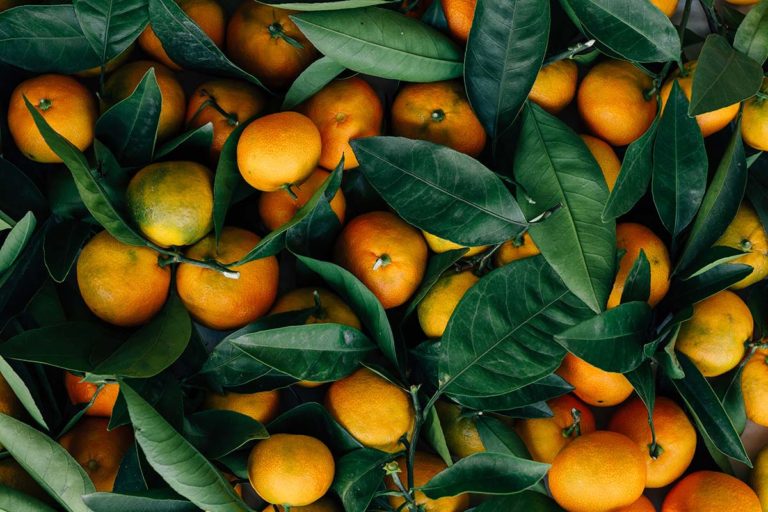 To be the best executer for your dream. We innovate and bring 100% natural solutions for the challenges faced by food industry professionals in achieving their dream – high quality end products.
Good products are the platforms, innovation is the train. We regularly invest in new technologies that allows us to nourish our relationship by catering to ever increasing demand.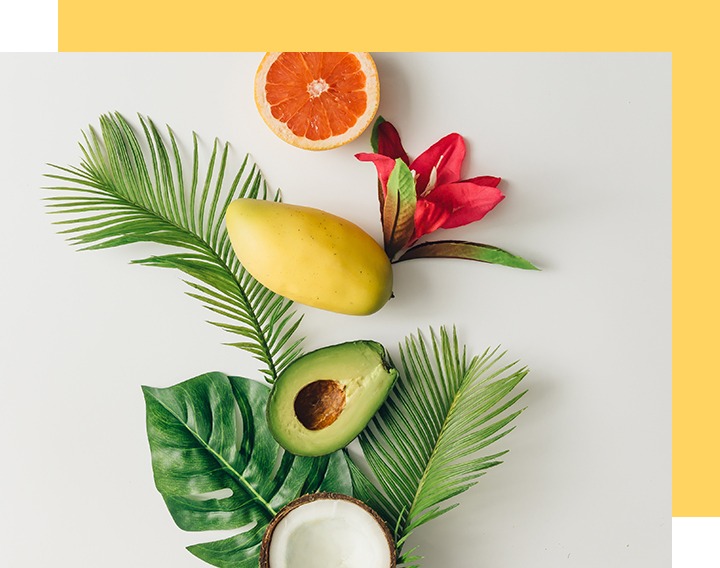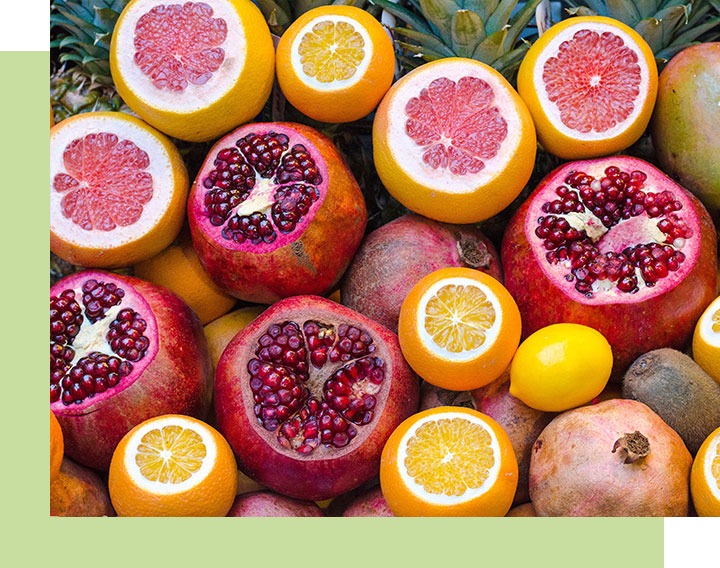 We source our fruits and vegetables from the people who we know and trust. Since day one, we have devoted our energy to bringing you fresh frozen fruits and vegetables, with no additives or preservatives, period.
All year long, we bring flavors from around the world directly to you. We are dedicated to providing you with premium-quality frozen fruits and vegetables.