We process variety of fruits and vegetables, using the best available processing equipment to ensure high quality and reliability, conforming with specific customer requirements. We perform strict quality control to ensure safe products and win the trust of our customers.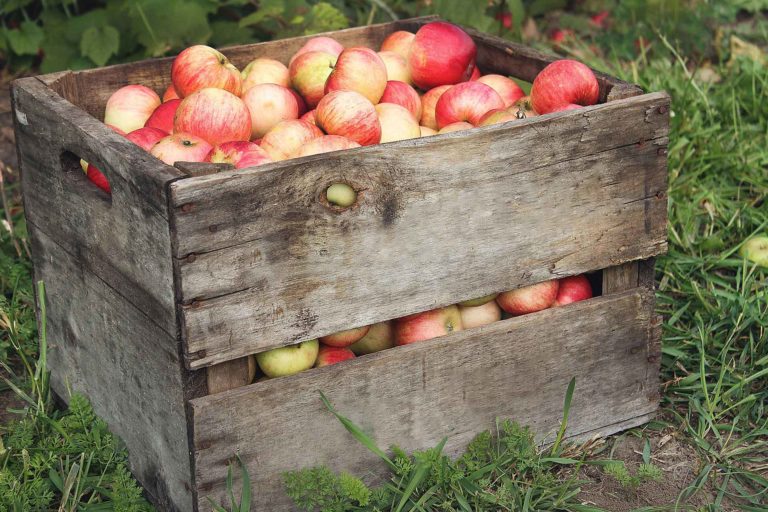 Adherence to highest Food Safety Standards and ensuring retention of nutritional and sensorial value resulting in best quality of the frozen pulp
Juice / Pulp Extraction & Juice / Pulp Treatment through Top-Quality automatic processing and pasteurizing units ensuring minimal enzymatic degradation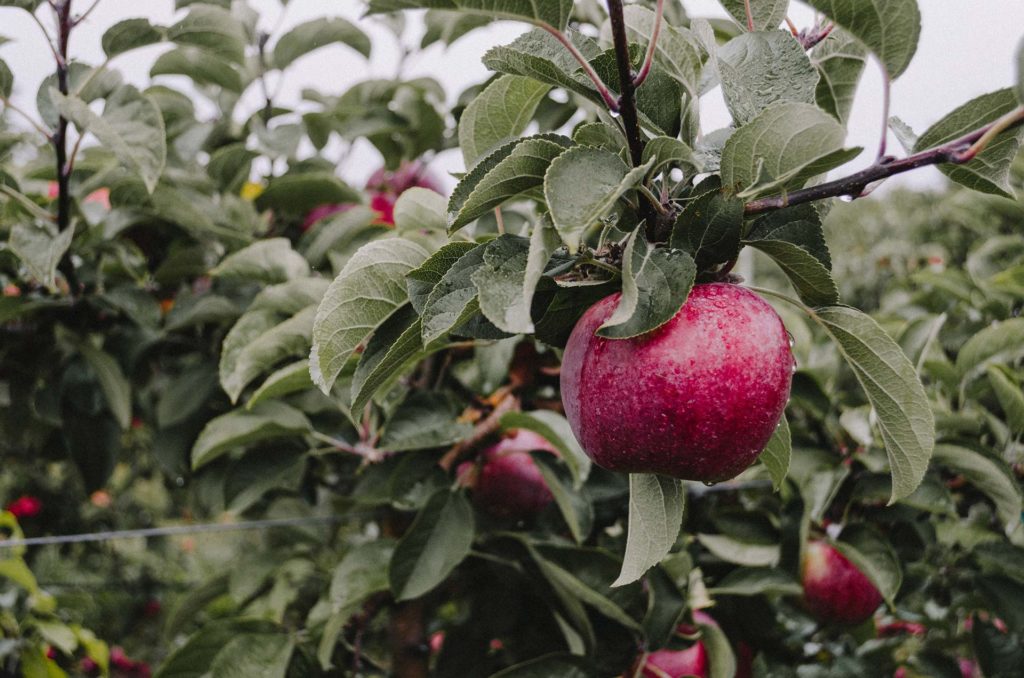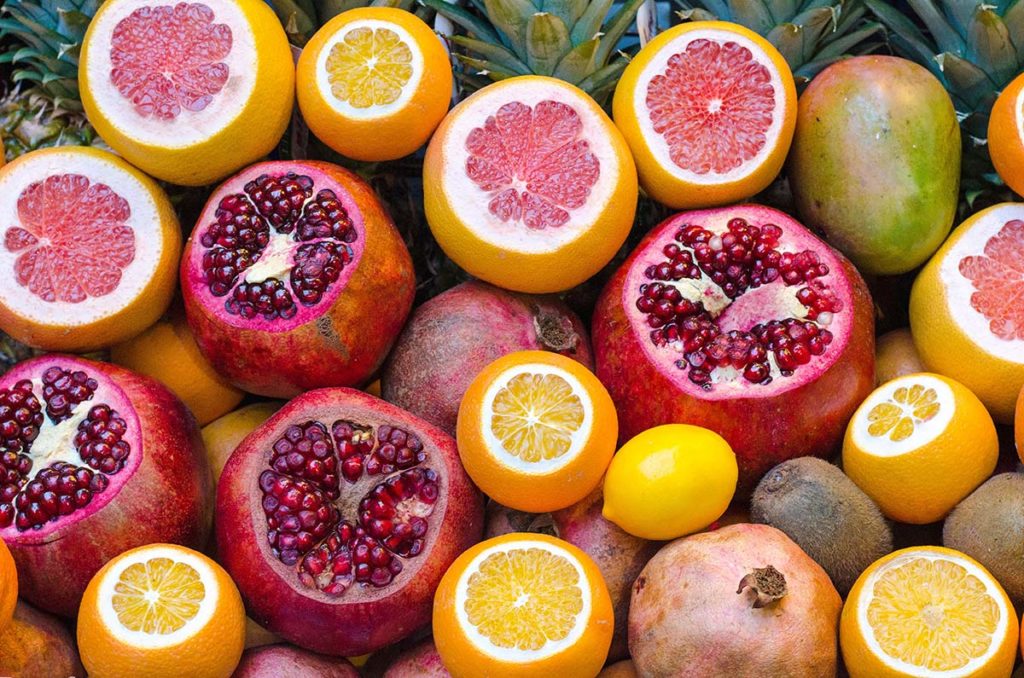 Product Blending & Filling
With blending, we get it all — the pulp and fiber that bulks up the produce. Blended fruits and vegetables retain all their fiber for healthy digestion
Blast Freeze followed by cold storage ensures better preservation of taste and nutritional values. Our freezing solutions guarantee a high and uniform product quality and cost savings through improved yield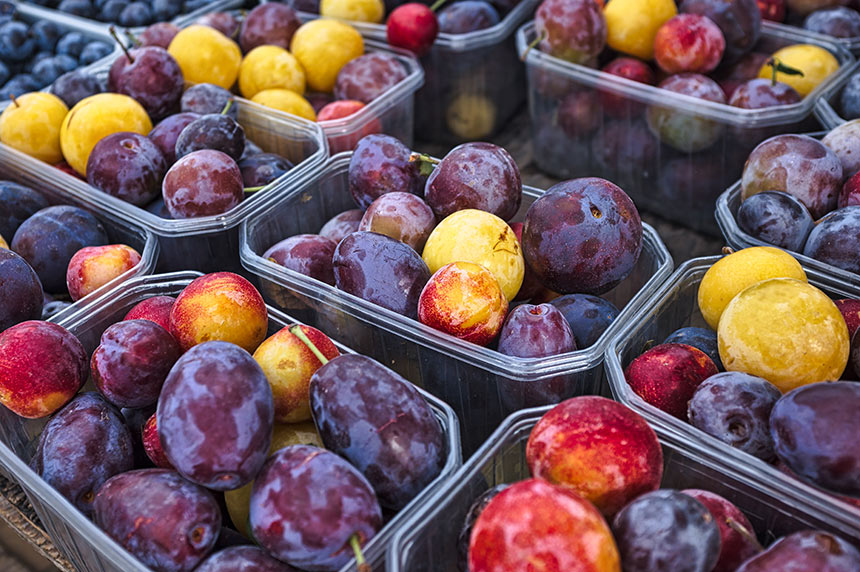 At the end of the process, we get the frozen fruit, pulp and juices ready to be used as ingredients by you.