Banking on our enriched industry experience, we are able to offer a wide range of Frozen Juices that are packed in a manner that whenever it is prepared, it tastes as fresh as ever
What is Frozen Premium Juices?
Frozen Juices are manufactured from fresh, selected and matured fruits. These are procured from their land of origin then processed and frozen to retain color, taste, flavor, and aroma of fresh fruits. Accessible to customers in different packaging options to meet their individual demands, this Frozen Fruit Pulp has various health benefits.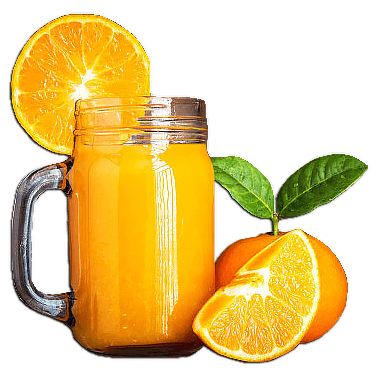 Contact us right now to get a free sample and a quote as per your requirement